Working towards a future where everyone gets the resources and support they need to thrive.
"It's the small acts done on a daily basis that turn two from a 'you' and 'I' into an 'us'. 
–  The Lubavitcher Rebbe, leader of the Chabad movement and the inspiration behind ChabadAid.
We Promote Love & Kindness For Everyone
Our organization is focused on providing children, youths and adults with the social amenities they require to survive in the country.
Building Structures For Better Community
We build strong infrastructures for communities with structural needs.
We Help in Battling Food Insecurity
Providing the community with food of good nutritional value is important to us.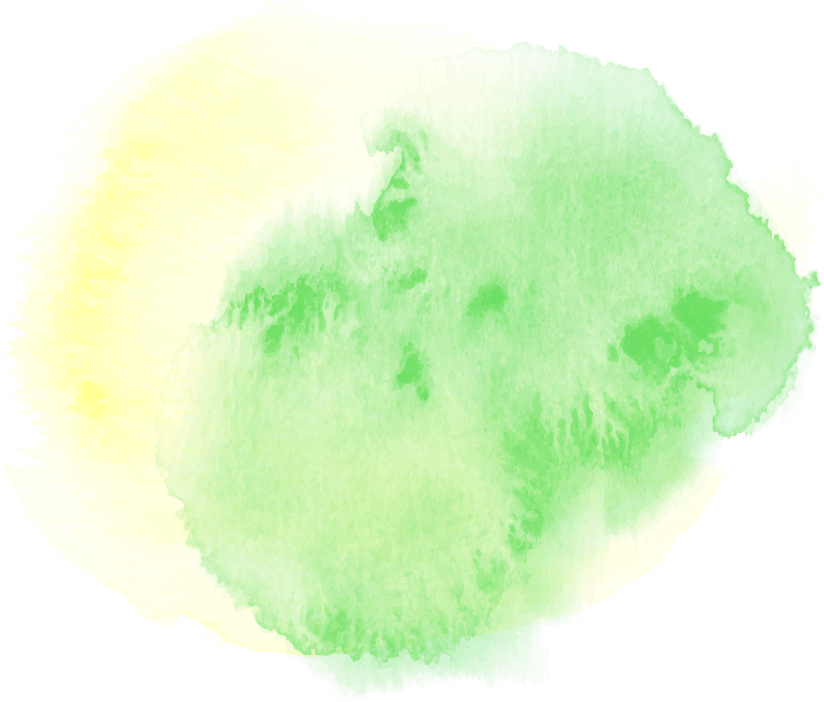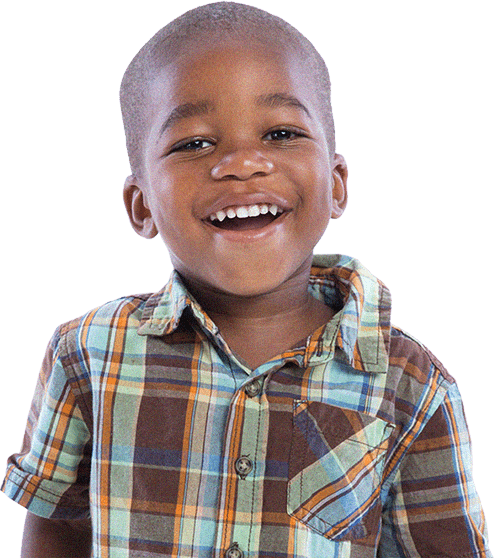 We use our resources to make sure that everyone within our reach has quality food, education and healthcare. 
Volunteers helping carry
out our global mission
Programs in 36 states
of Nigeria
Make a donation to support a program or help a family in our support system
Become a volunteer and help us serve more people for a better Nigeria.
Create an initiative and sponsor the full program from anywhere in the world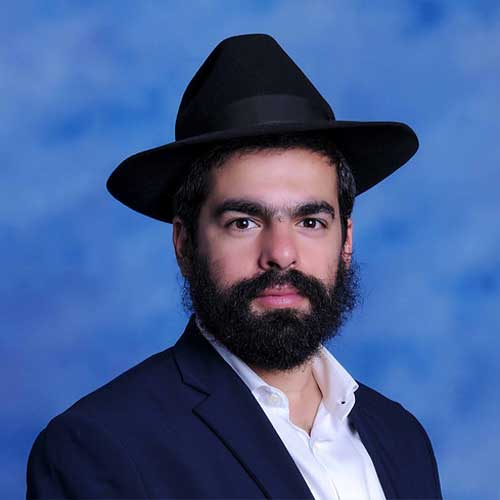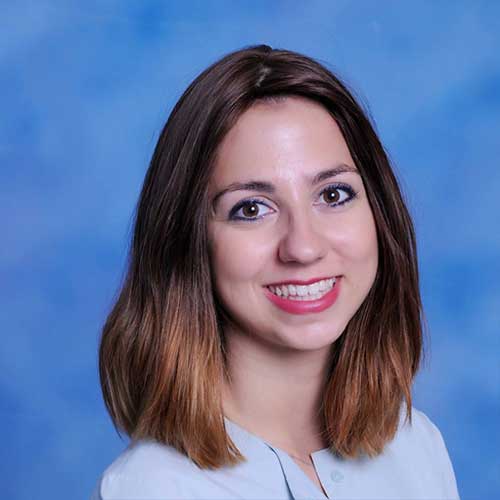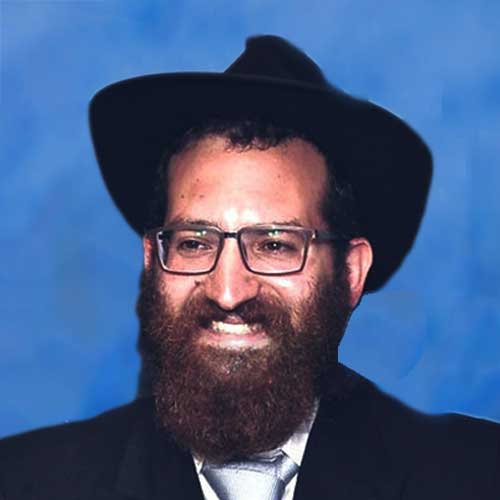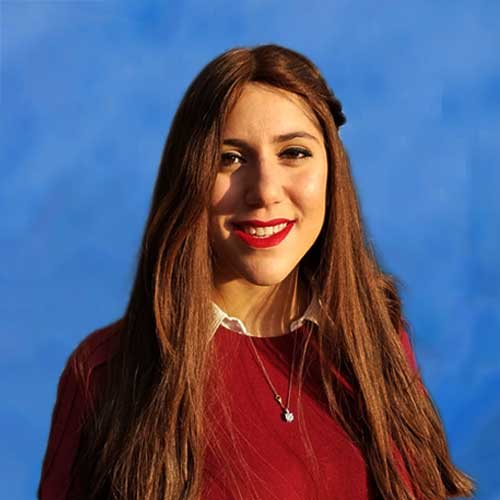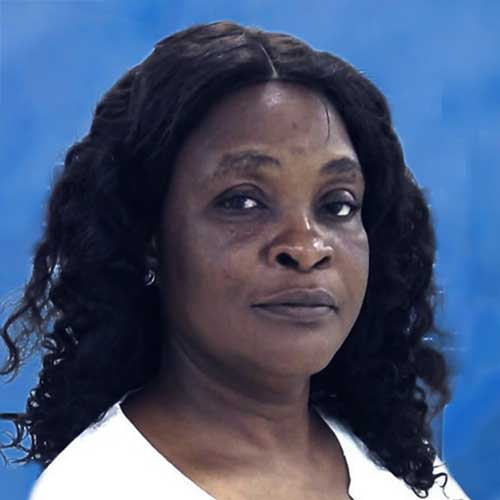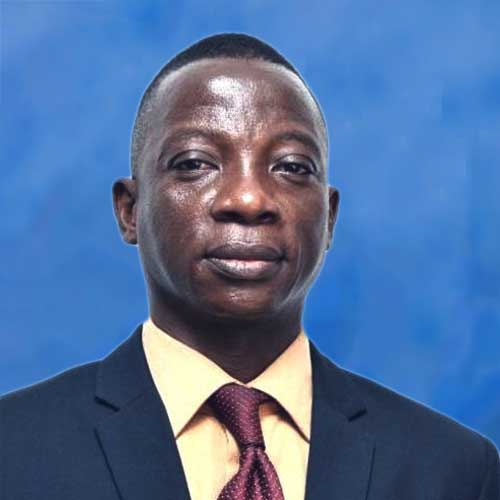 Our partners are from all over the world